PROFORMA NAMES CHARITY GIBSON CHIEF MARKETING OFFICER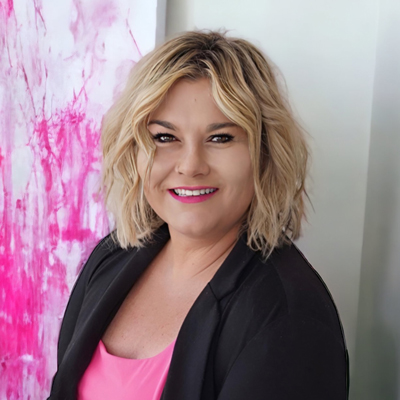 Proforma, the $600 million technology and business success leader, is ecstatic to welcome Charity Gibson to their executive leadership team as Chief Marketing Officer. An industry veteran with more than two decades of industry tenure, Gibson brings with her experience as a supplier, distributor, and service provider.
"It is no secret that Charity is one of the industry's top voices as it pertains to marketing and is well respected as a thought leader and innovator," says Vera Muzzillo, Proforma CEO. "She brings with her an unrivaled passion and vision for brand development and storytelling, and we are confident that her leadership and strategies will propel our distributors, sales professionals, and end-buyer customers to an entirely new level of success."
As Chief Marketing Officer, Charity will oversee all areas of the Proforma marketing department including brand positioning, communications, market analysis and research, industry recruitment, customer acquisition and growth, and design input for implementation of artificial intelligence, machine learning, and algorithmic marketing initiatives.
"With more than twenty years in this industry, my experience now spans across nearly all channels of the industry," states Charity Gibson, Proforma Chief Marketing Officer. "There is no one that does technology, training, leadership development, sales growth, supplier relations, and community building better than Proforma. I couldn't be more thrilled for the opportunity to bring my knowledge, skillset, and passion for our medium to this organization full of true champions."